Back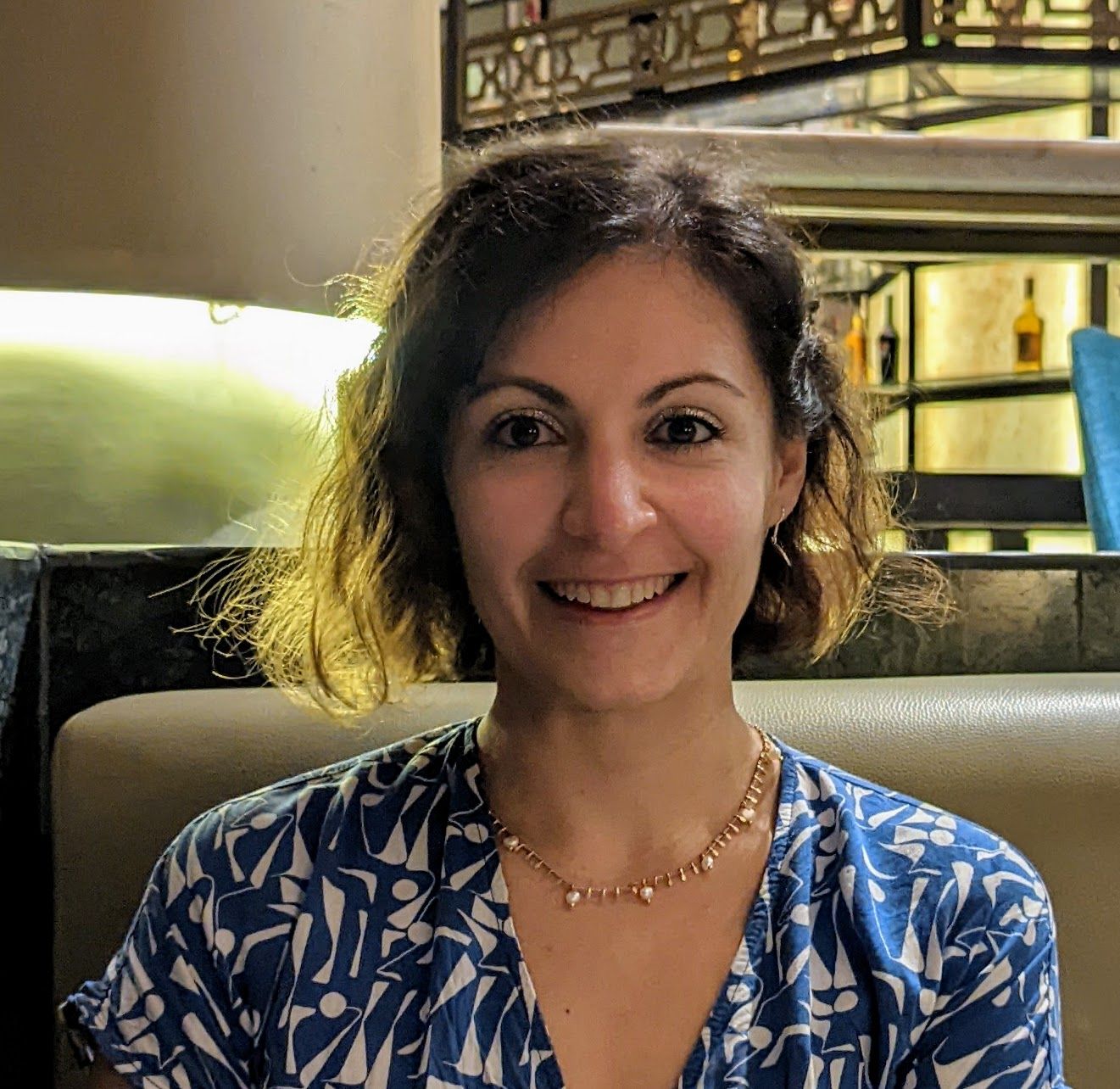 Marie Minasyan
Astronaute Raccoon @ ElevenLabs_🚀 De retour dans la Galaxie.
---
Author's article(s)
This article is a step-by-step guide on how to migrate from a Monolith to Microservices
Feb 9, 2023
•
6mn
•
Marie Minasyan
---
You work with Symfony, but the concept of dependency injection is a little blurry for you? Find out how to take advantage of the component reading this article.
Sep 29, 2021
•
14mn
•
Marie Minasyan
---
Today is the International Women's Rights Day, and we wanted to take the opportunity to talk to you about a subject that is close to our hearts: women in IT. The purpose of this article is to tell you about our experience to give you a better vision of why there aren't many of us, why some give up, and, above all, how to make that change.
Mar 8, 2021
•
11mn
•
Marie Minasyan &
Marianne Joseph-Géhannin
---
This article presents some of the possibilities that GitLab CI/CD offers. You will find on the Codelabs platform two tutorials linked to this article, which will show you two use cases.
Jan 5, 2021
•
25mn
•
Nicolas Grévin &
Marie Minasyan
---
Containers are widely used today from development to production. However, a `docker stats` in ssh does not allow you to correctly assess your production environment. We will therefore see how to meet this monitoring need for containers in production.
Dec 9, 2020
•
8mn
•
Quentin Neyrat &
Marie Minasyan
---
You may not be using the React states optimally and I'll explain why
Jul 1, 2020
•
14mn
•
Marie Minasyan
---
PHP & Serverless with Bref - part 2
How to deploy PHP applications to AWS Lambda with Bref
May 13, 2020
•
13mn
•
Marie Minasyan
---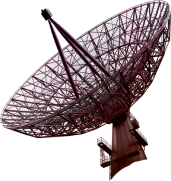 Want to know more ?
Sign up to our Newsletter
Subscribe